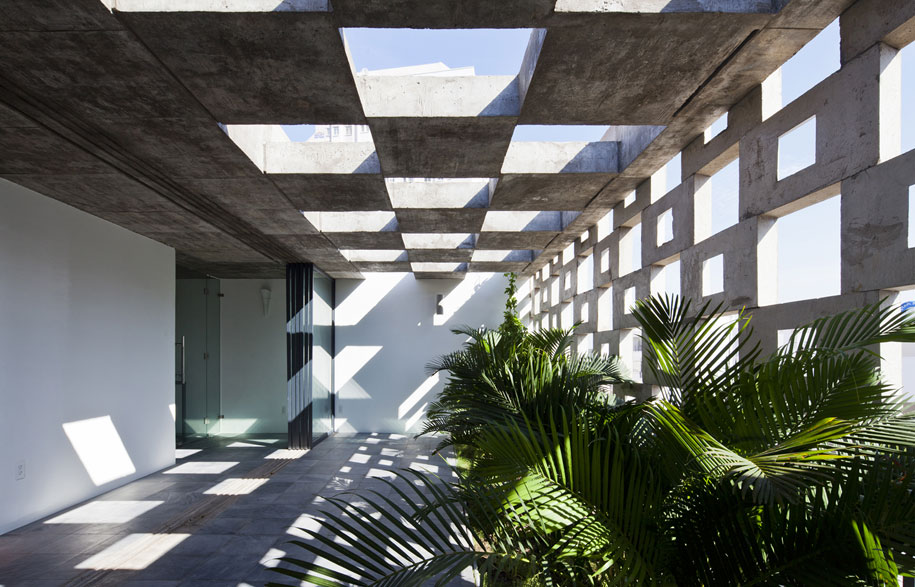 3 HOMES THAT USE CONCRETE CREATIVELY
From using it as a tool for ventilation to employing concrete for aesthetic purposes, we look at three homes across the region that make good use this robust material
1. Clifftop house on Great Ocean Road by Nik Karalis from Woods Bagot | Victoria, Australia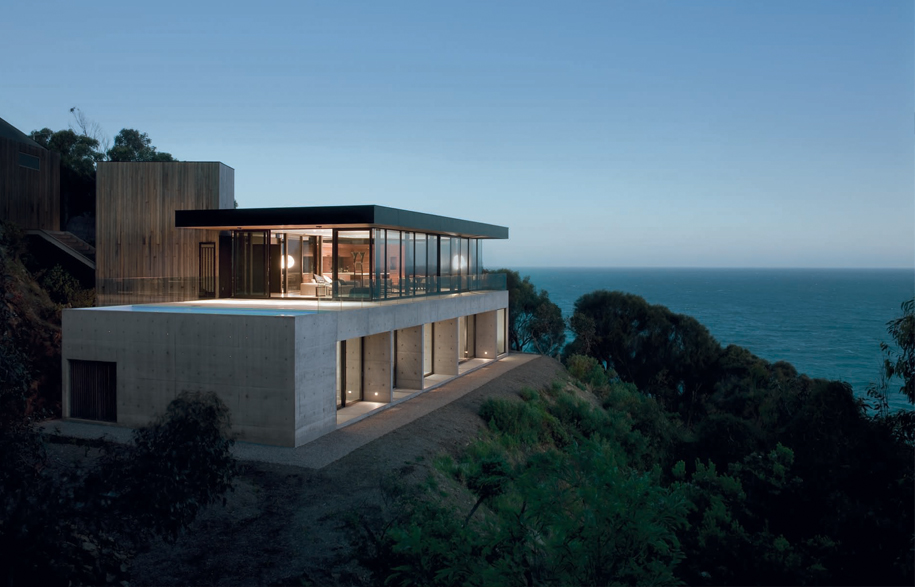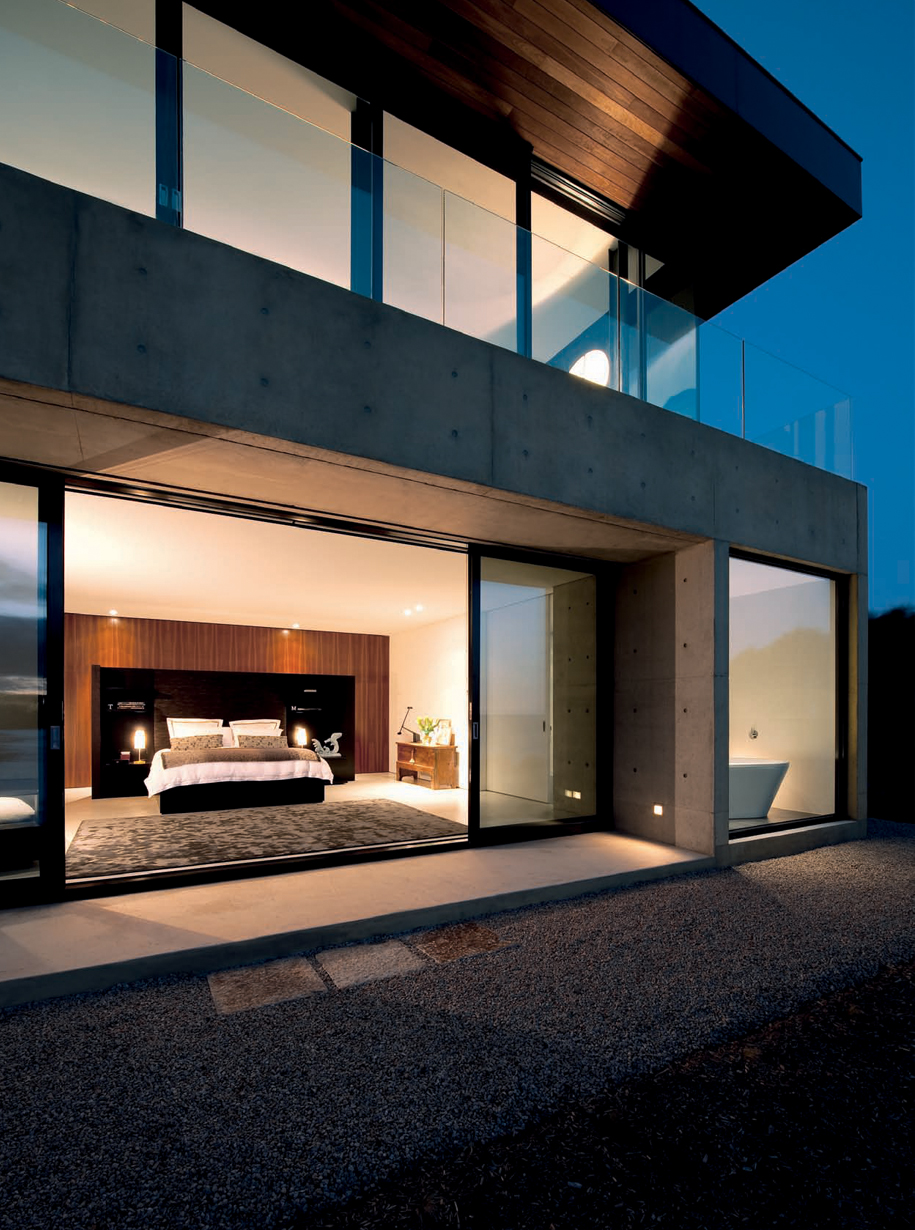 Solid concrete makes a strong statement in this home, perched on a cliff on Victoria's famous Great Ocean Road. A perfectly robust setting to observe the drama of the ocean from. One of the most coveted rooms is the main bedroom and ensuite, safely ensconced within the solid concrete form on the ground level. Featuring glazed walls and large sliding doors to a gravelled terrace, it is closer to the crashing waves than almost every other property along the Great Ocean Road. "Sometimes, the waves can be pounding. But you always feel quite protected here," says resident Mary Cooke.
Photography: Tom Berry and Mary Cooke
---
2. Binh Tanh House by Vo Trong Nghia Architects and Sanuki + Nishizawa architects | Ho Chi Minh City, Veitnam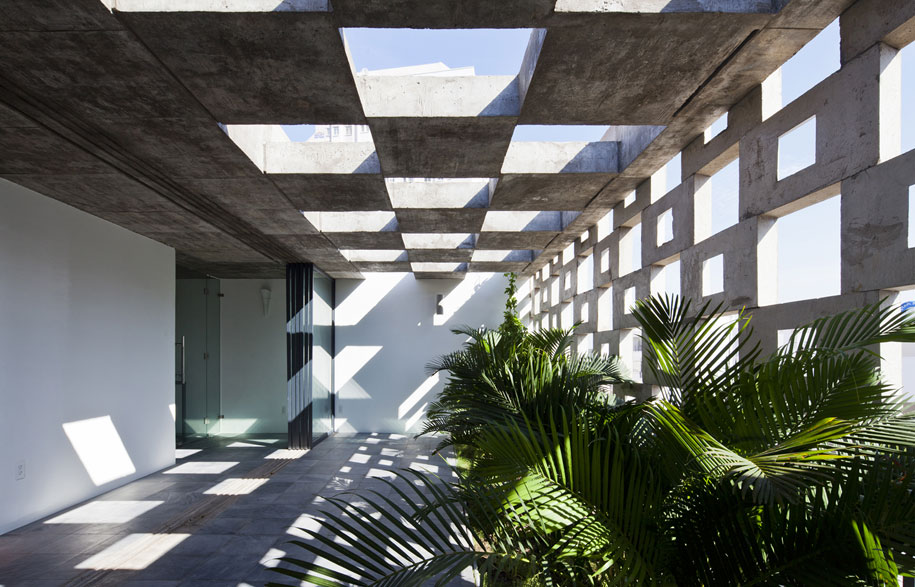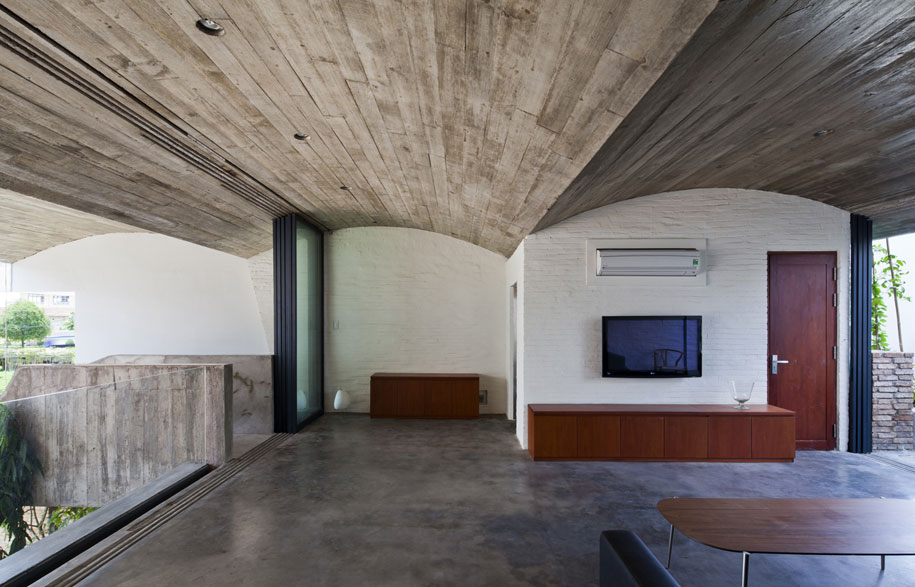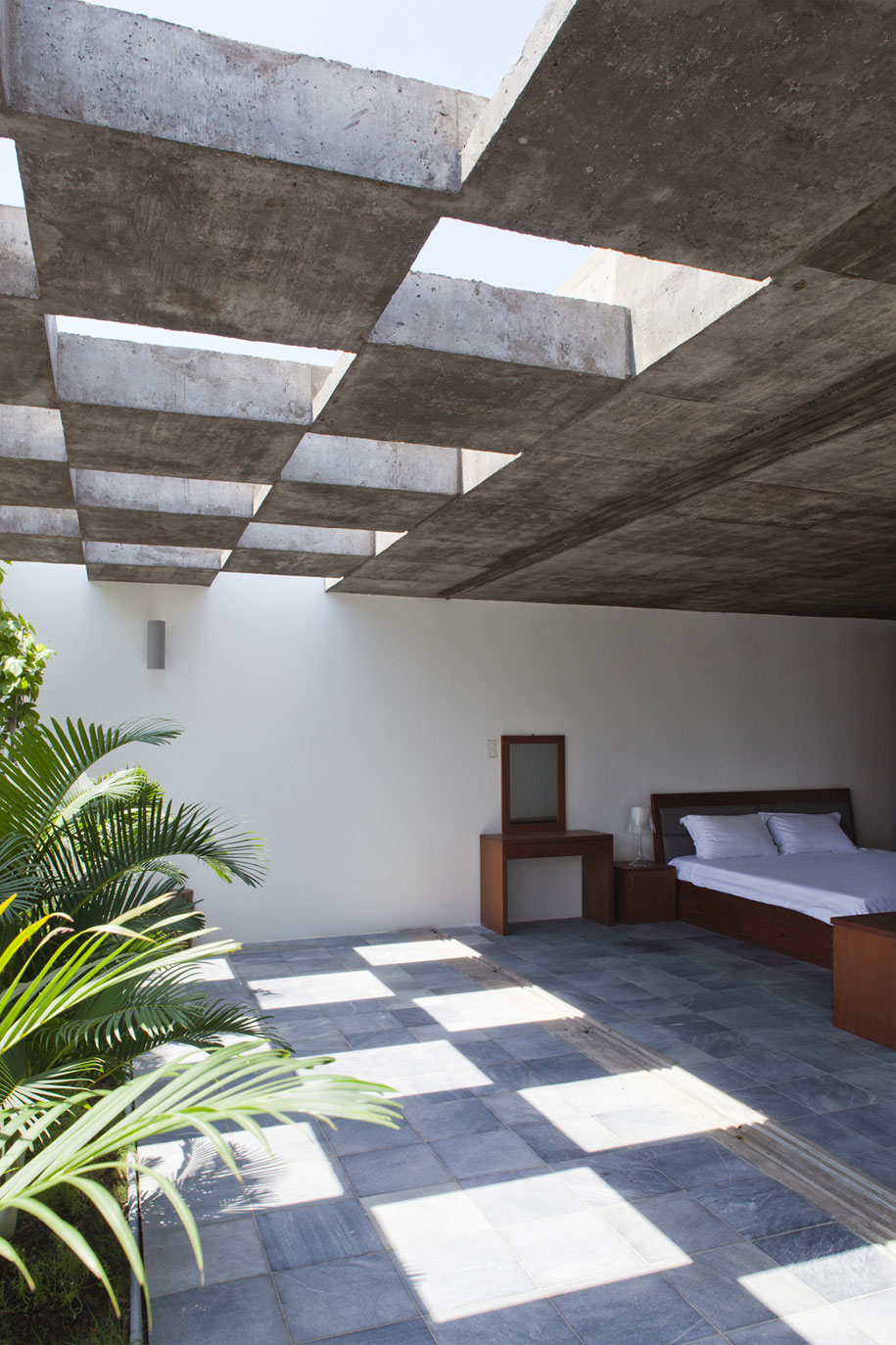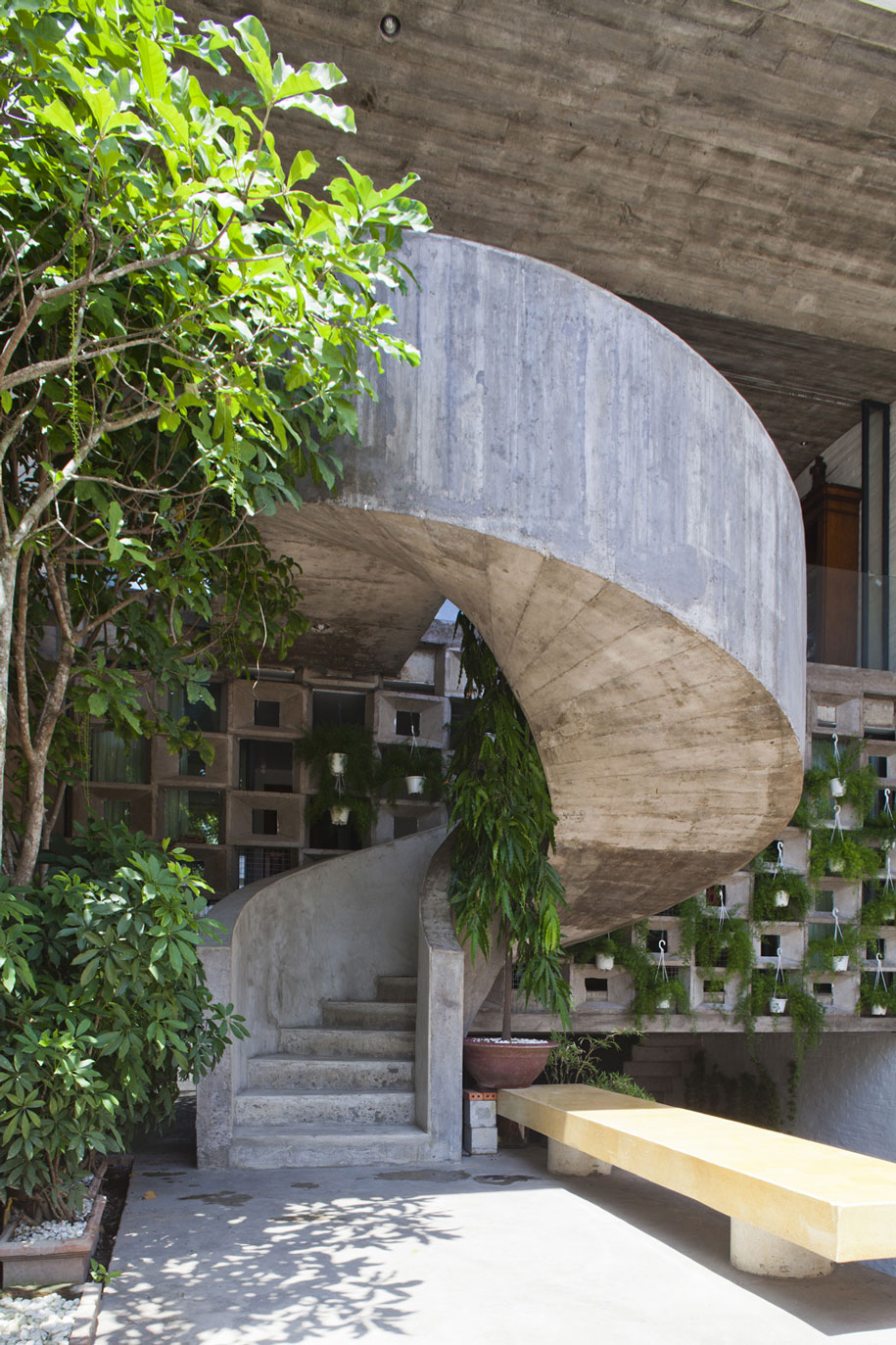 In this house, designed for two families, pattern blocks are a major feature. As a space intended to accommodate two different lifestyles in a tropical climate – a modern and well-tempered lifestyle and a natural and traditional lifestyle – the blocks are fitting. Originally a popular shading device in Vietnam to facilitate natural ventilation, here they are made of pre-cast concrete. Not only do they protect against harsh sunlight and heavy rain, but they also enhance the privacy and safety of the home.
Vo Trong Nghia Architects and Sanuki + Nishizawa architects
---
3. Raw, Lean, Green by DRTAN LM Architect | Petaling Jaya, Malaysia

Incorporating minimalism, expansiveness, equilibrium and sustainability, this family home in Petaling Jaya, Malaysia accomplishes a remarkable range of functions with efficiency and finesse. Internally, the house is assembled from intersecting volumes, producing cavernous vertical volumes and intriguing openings to other areas, with the sustained material palette of concrete, interrupted with timber and brick.
Photography: Lin Ho
---